Over 160 EE staff and postgraduate students got together at Festive Gathering held on 15 January 2020.
It was a valuable occasion where faculty members and students gathered and mingled with each other so as to exchange ideas on teaching and learning, and build up connections. Everyone enjoyed the fruitful knowledge exchange in this event. It also served the purpose to celebrate the hard work of a year and welcome another good year.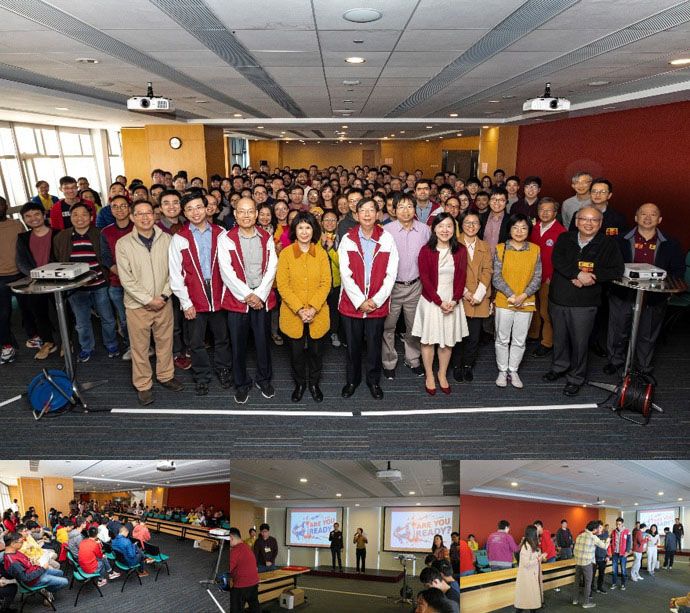 Staff and Postgraduate Students Get-to-gather – Hiking and Dinner
It was such a wonderful get-together that 40 some EE staff and postgraduate students had enjoyed a hiking at Po Toi Island (South Pole of Hong Kong) on 16 March 2019.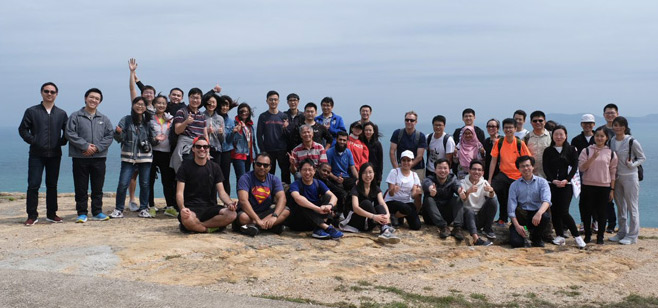 It took about three hours for the hike and we were fascinated with the spectacular sea view and the stunning natural environment. The trip ended with a hot pot dinner in a Chinese restaurant in Mongkok. We took a lot of photos and everyone has had a lot of fun on that day. Connection between students and staff were developed and we look forwarding to having more research collaborations in new or interdisciplinary directions based on this foundation.