Reception Venue (March 20, 2012 6:30pm)
For the reception venue on Tue night, we will have this event at the CityTop restaurant. Light refreshment and drinks will be provided. Here is how you can get to CityTop:

1. When you get off the MTR, look for Festival Walk exit.
2. In Festival Walk, on Level LG1, there is a Pedestrian Subway which will lead you to CityU campus.
3. After walking through the Pedestrian Subway, go down the staircase on your right and follow the directional signs, you will find yourself walking under a covered corridor alongside the garden which will lead you to the University Circle.
4. From the University Circle, go along the Covered Walk Way which will lead you to the Amenities Building.
5. Go past the Swimming Pool, you will get to the lift 19 and lift 20.
6. Take lift 19 or lift 20 to 9/F City Top.

More info: Here
Conference Venue
You can take the MTR train to the University Station, and it is about 5 mins walking distance to the conference main building, Cheng Yu Tung (CYT) Building Here. CYT is right next to one of the conference hotel Grand Hyatt hotel. If you live in the conference hotel in Shatin, it is just two train station distance to the venue.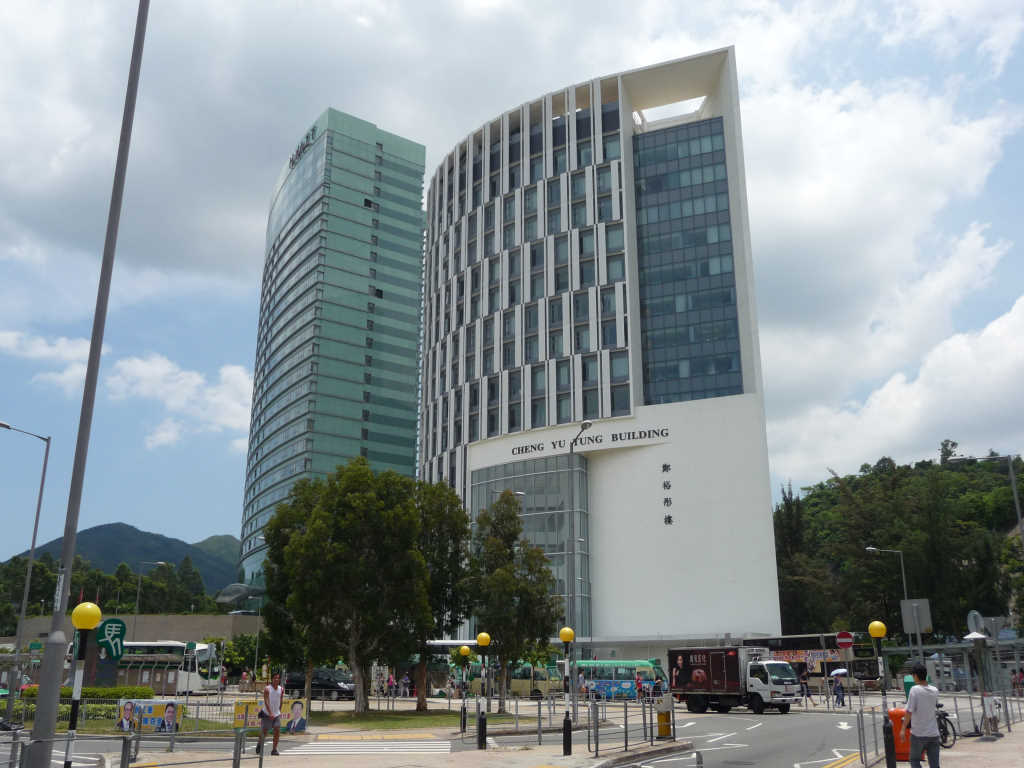 Conference main building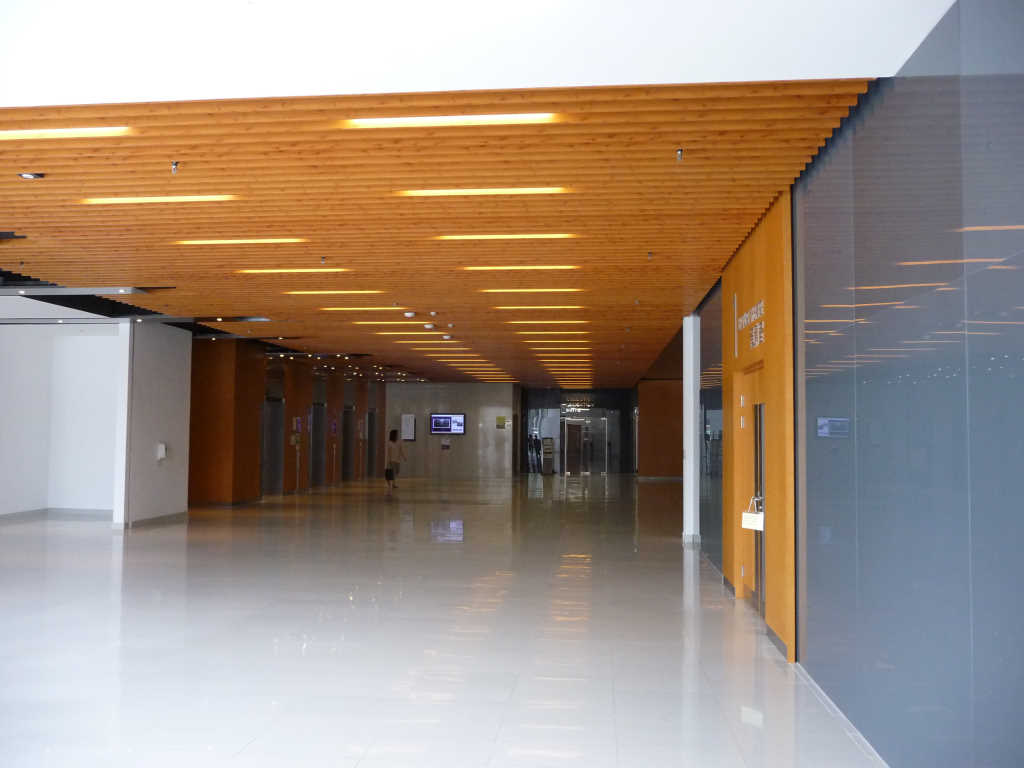 Foyer for refreshment meeting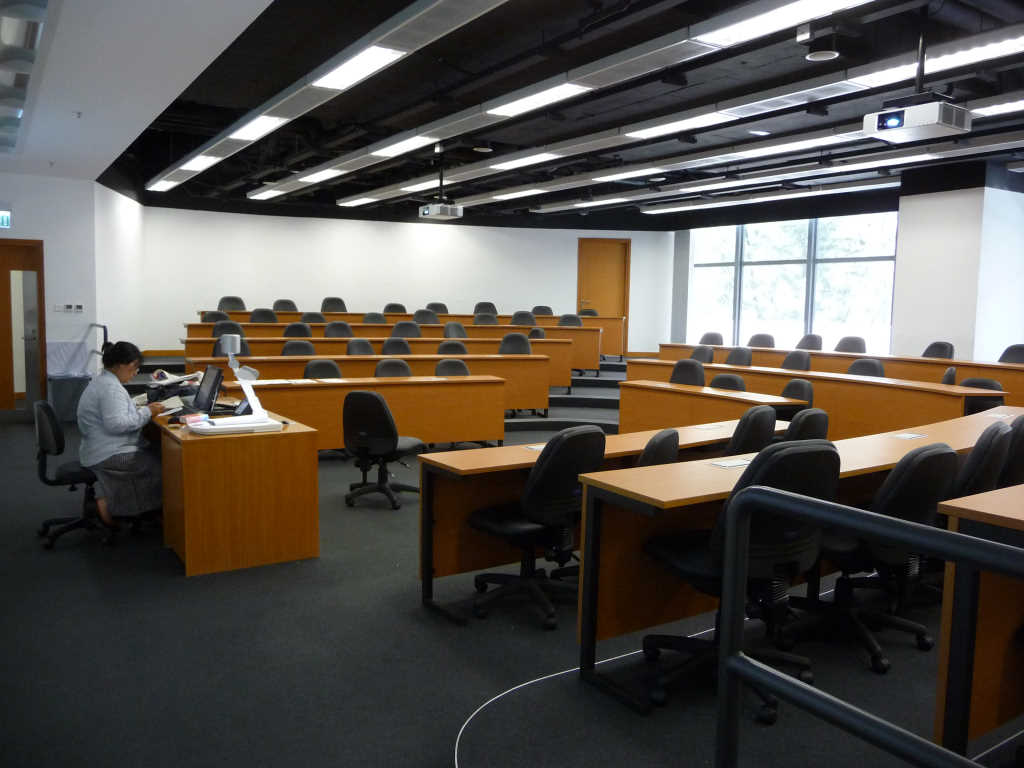 Conference room 2
---
The Xilinx workshop venue is located at the Digital System Lab, Room P1800 (Purple Zone). You can take the MTR metro to "Kowloon Tong". You can walk passing through the "Festival walk shopping mall" and reach the main campus of CityU. Next, you should look for the lift #7 (L7), go to the G/F. You will be able to see the purple zone, and also the DS lab Here.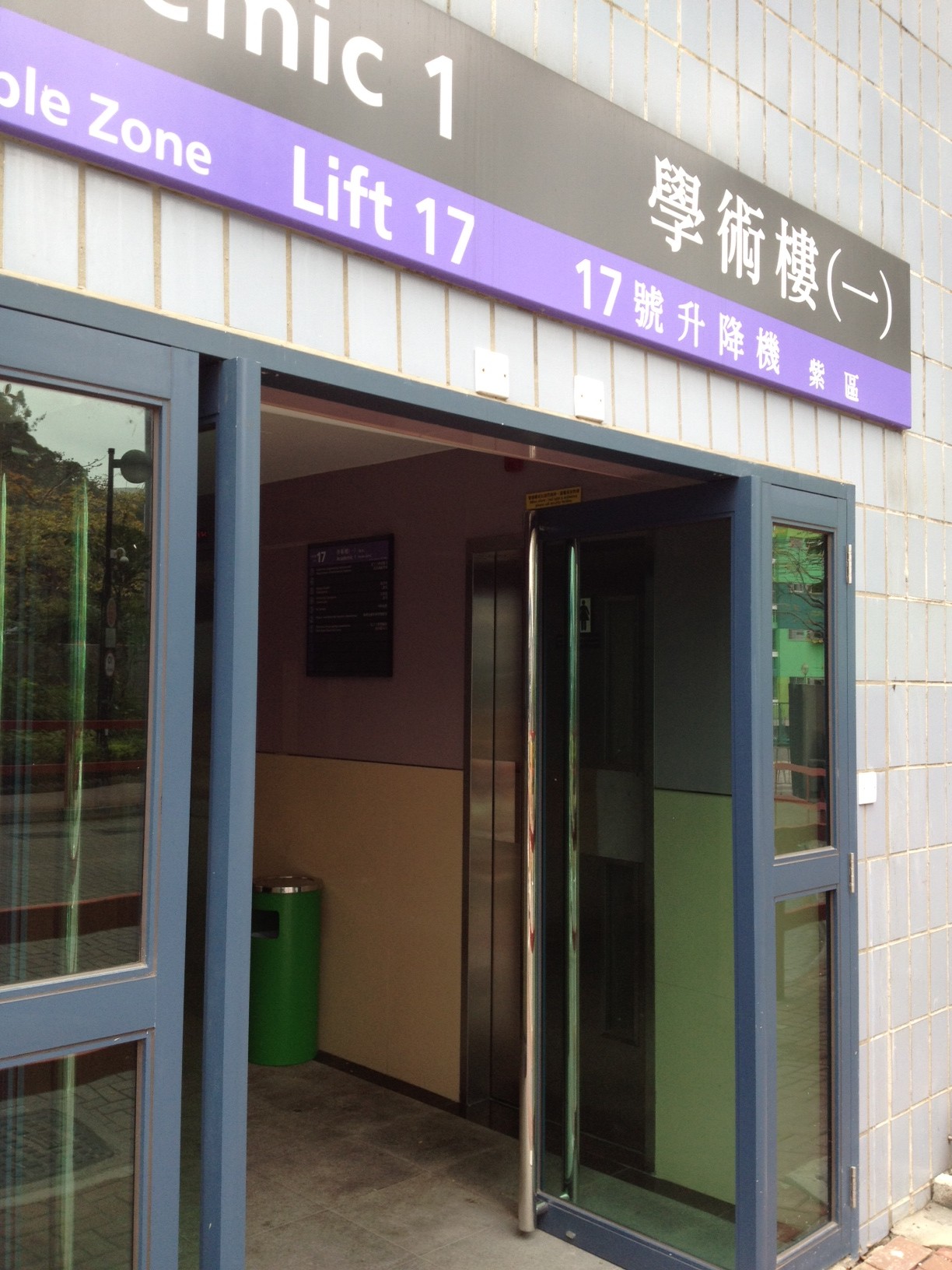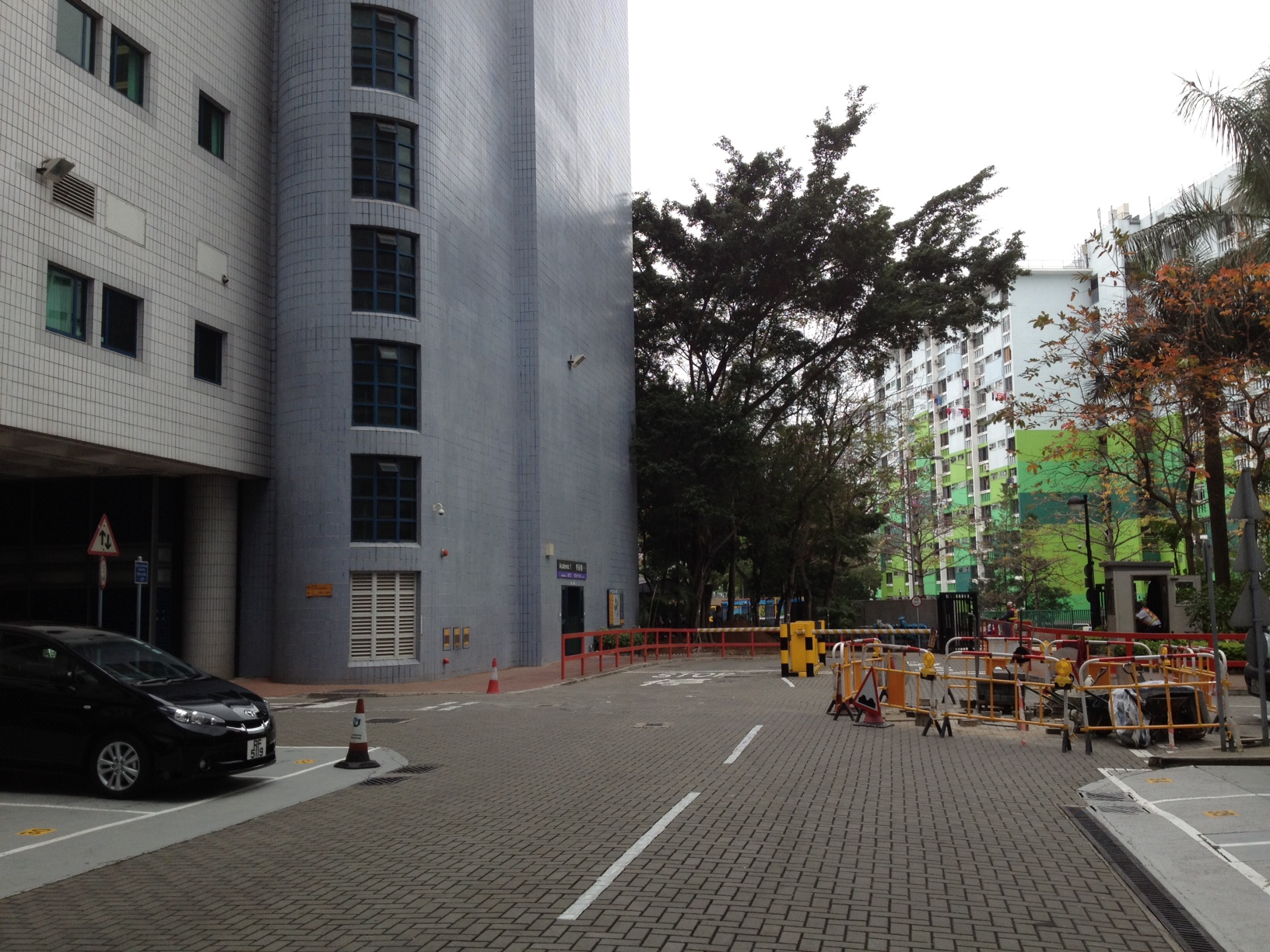 Xilinx workshop venue: P1800, Digital System Lab, Academic Building 1, City University of Hong Kong
---
The Altera workshop venue is located at the William WM Mong building Here You need to arrive at the University station, and there is a campus bus station next to the train station. You can get on the bus and travel to the William WM Mong Building.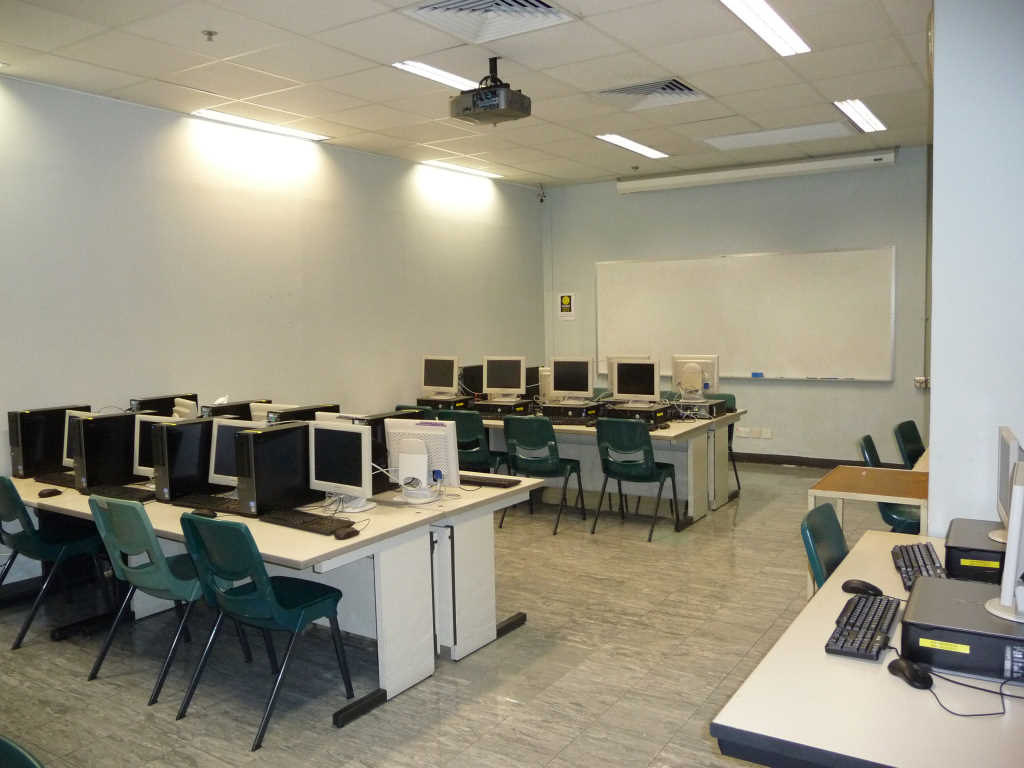 Altera workshop venue: Room 410 Design and Project Lab, William W.M. Mong Engineering Building