Programmes for High School Students
Admission Interview and Information Session 2022 for Direct Applicants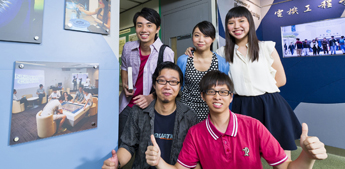 Date: 1 June 2022
Target: Prospective local non-JUPAS applicants (by invitation from schools)
Please find more details HERE.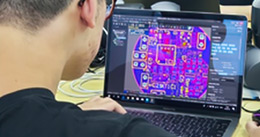 AIoT Coding, Engineering and Entrepreneurial (AIoT CE2 ) Skills Education for Gifted Students
This 10-month programme teaches high-school students math and engineering skills, and gives them AI and IoT programming experience.
Target: 40 students (Secondary 4-5 in the 2021/22 School Year)
Programme Delivery Period : June 2022 – March 2023
Application Deadline:
27 May 2022
Please find more detail of the programme HERE.
CityU Undergraduate Open Day 2022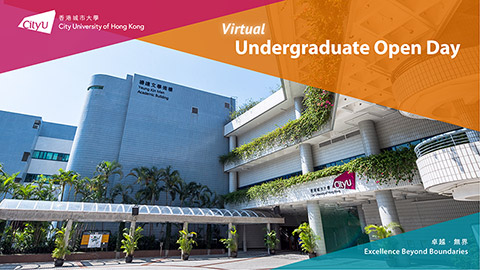 Event 1: Fun with Microcontrollers!
Time: 11:30am-11:45am
Event 2: AIoT Show-and-tell
Time: 11:45am-12:00nn
Event 3: Glass antennas for Wireless Communications!
Time: 3:00pm-3:30pm
Please find more details at HERE.