The First International CityU EE Conference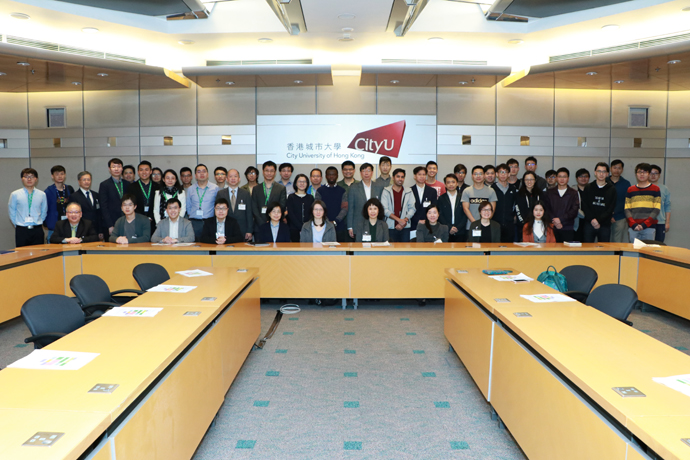 The First International CityU EE Conference has successfully concluded. The conference ran over three days and featured various plenary, technical, interaction and collaboration sessions. About 20 CityU EE alumni returned to share highlights of their work in academia, industry and government institutions. While the alumni cherished a chance to visit their former advisors, meet other faculty members and revisit their Alma mater, they have also brought much encouragement to the department by witnessing how far they have gone in their respective professional careers. Our current students benefitted greatly from our alumni's heartfelt sharing regarding their technical expertise and perspectives on industrial trends. The conference program can be found here.
EE Alumni-Student Connection 2018 – Alumni Career Conversations
Our alumni discussed with our current students how to utilize the advantage as an EE graduate for career development, the potential career fields of their interest, and job searching and career strategies that work. Prof Henry Chung, Dr Wallace Tang and Dr Rosa Chan felt grateful for alumni's active participation in this meaningful event.