Research Highlights of EE Faculty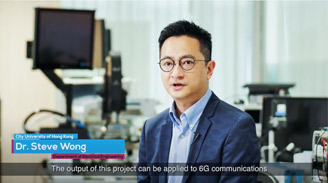 Dr Steve Wong
Associate Professor
Title
Smart Reconfigurable Surfaces for 6G
6G通信可重構超表面的幅射操縱技術
Description
Reconfigurable coding metasurfaces enable wideband beam forming/ titling/ and steering features at terahertz frequency spectrum for future 6G applications.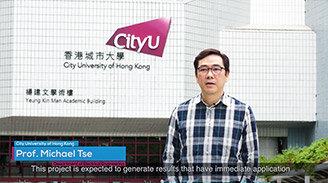 Prof Michael Tse
Chair Professor
Title
Novel Transmission Model for COVID-19 and Data-driven Methods for Prediction of the Pandemic Progression
COVID-19傳播模型與數據驅動預測系統
Description
The model integrates available travel, testing and control data for prediction and identification of factors affecting the scope of outbreak.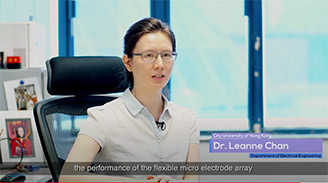 Dr Leanne Chan
Associate Professor
Title
Pre-Clinical Assessment of High Performance Flexible Micro Electrode Arrays for Artificial Retina
用於神經植入物的柔性電極陣列及臨床前研究
Description
A recent preclinical microelectrode array development for neural interface applications.