Electrical Engineering @ CityU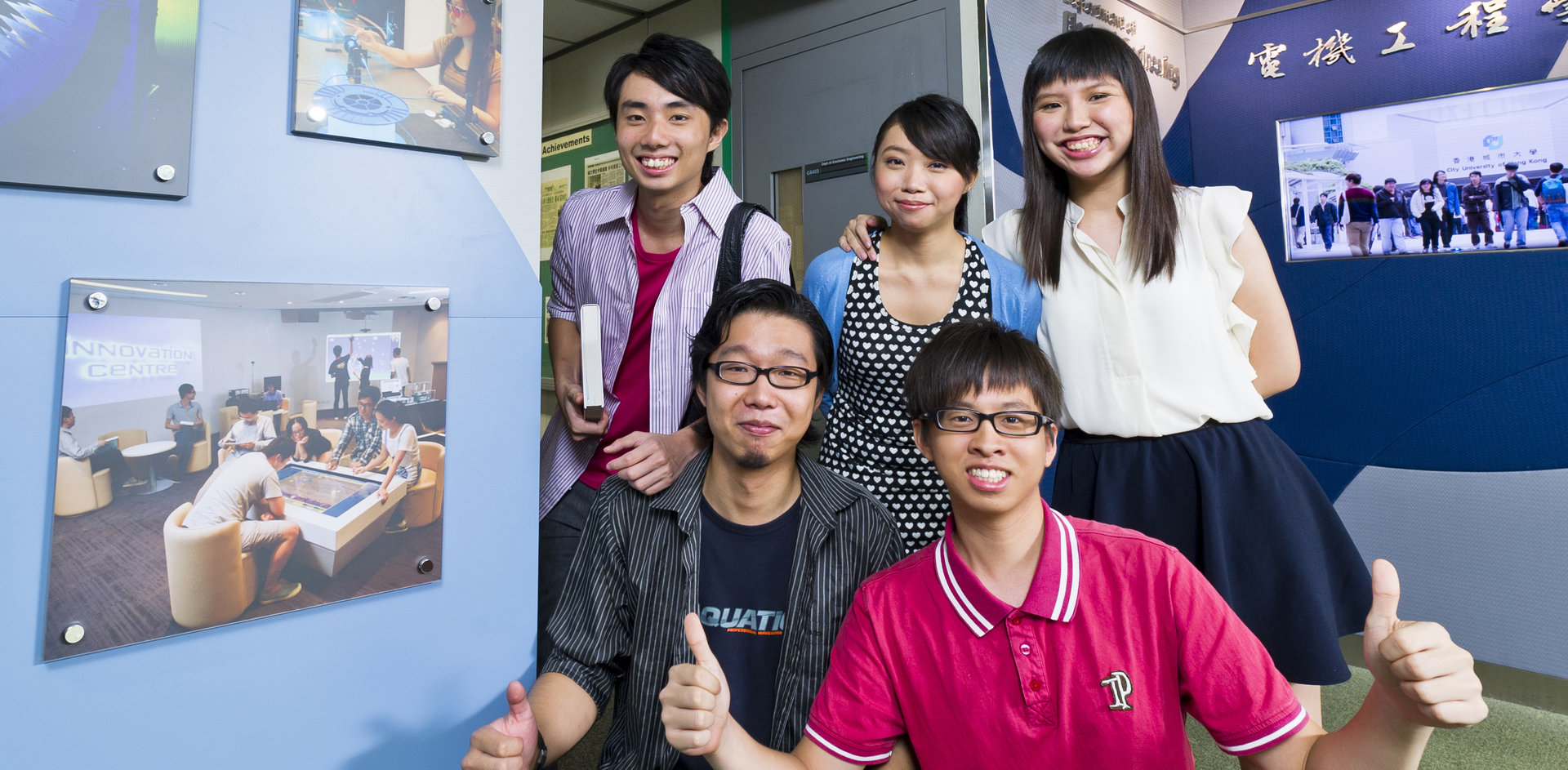 What is Electrical Engineering (EE)?
Engineers use science and technology to improve human lives. Electrical engineers in particular work with electronic, electrical and computer systems to achieve this goal. Today, electrical engineering is a pervasive field involving many modern technologies that affect our daily lives. We generate electricity, send them to homes, schools and companies, and store them with batteries. We use electrons, photons and wireless waves to transmit information quickly across the world. We design fast, secure and intelligent networks to link the world together. We design and build the hardware and software for cell phones, smart watches and many other wearable technological devices. We use big data and AI to improve the world. As the world advances, electrical and electronic technologies improve the world in previously unimaginable ways, in medical imaging, healthcare, smart cars and cyber currency among many other applications. Electrical engineers will innovate and find new ways to change the world, and we hope you will join us. Are you curious about how electronic and computing technologies work? Would you like to be a technology user, creator and innovator? Consider joining the undergraduate programme at CityU EE to prepare for an exciting career in Electrical Engineering.