1st CityU EE Annual Award Ceremony
The 1st CityU EE Annual Award Ceremony was successfully held online on 18 August 2022 to celebrate the achievements of outstanding EE alumni, foster staunch networking with EE alumni, bring back successful alumni to act as role models to current EE students, and recognize individuals who have made significant contributions to CityU EE. CityU EE Annual Awards are open for nomination from February to May annually, and the CityU EE Annual Awards Task Force interviewed all the nominees for below result:
Awardees list
English Name
Chinese Name
Award received
EE Program attended
Year of Graduation
Company Name
Position
GUO Yongxin
 
Outstanding Alumni Award
PhD
2001
National University of Singapore
Professor
LEE Wai Hong Alex
李偉康
Outstanding Alumni Award
HD
MPhil
1991
1999
EGG Technologies Limited
C.E.O. and Chief designer
NG Chi Man Jerman
吳志文
Outstanding Alumni Award
BScIT
1999
Starr Insurance Companies
Vice President and APAC Chief Information Officer
GE Lei
葛磊
Young Alumni Award
PhD
2015
WavetoneTech China / Shenzhen University
CEO / Associate Professor
MEW Kin Ni
繆堅尼
Young Alumni Award
BEngCE
2012
MindLayer
CEO, Founder
WANG Huai
王懷
Young Alumni Award
PhD
2012
Aalborg University
Professor
LI Yiu Cheung Brian
李耀祥
Outstanding Service Award
N/A
N/A
Gold Peak Technology Group Limited
Vice Chairman & Executive Vice President
This is an excellent opportunity for the Department to reconnect with our alumni and feature their achievements. It is hoped there will be a succession of CityU EE spirit among generations of EE alumni, students, and the community.
The following faculty participating in the ceremony: Prof Arindam Basu, Prof C H Chan, Prof Nelson Chan, Dr Rosa Chan, Dr W S Chan, Prof Guangrong Chen, Prof Henry Chung, Dr Ray Cheung, Dr Lip Ket Chin, Prof Haoliang Li, Dr Derrick Jiang, Prof Stella Pang, Dr L M Po, Dr Alex Wong, Dr Kelvin Yuen and Prof Moshe Zukerman.
Please enjoy the ceremony video and the awardees interviews as below.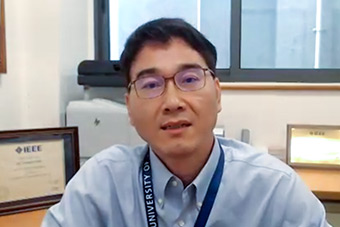 Prof GUO Yongxin (2001, PhD)
My Video +
Professor
Department of Electrical and Computer Engineering
National University of Singapore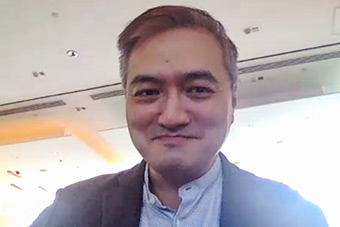 Mr LEE Wai Hong Alexi (1991, HD, 1999, MPhil)
My Video +
CEO and Chief Designer
EGG Technologies Limited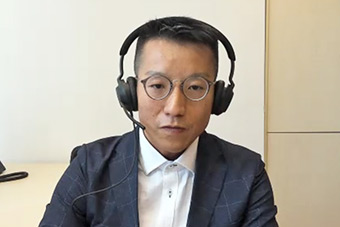 Mr NG Chi Man Jerman (1999, BScIT)
My Video +
Vice President and APAC Chief Information Officer
Starr Insurance Companies
Outstanding Service Award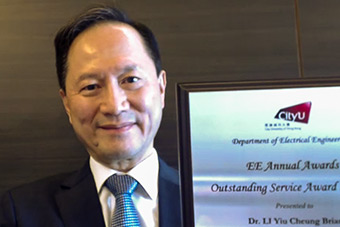 My Video +
Vice Chairman & Executive Vice President
Gold Peak Technology Group Limited