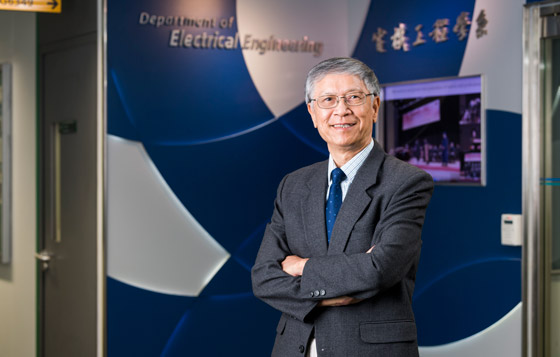 Prof Ron Chen receiving The President's Award 2018
Prof Ron Chen was honored to receive one of The President's Awards (TPAs) 2018. TPAs recognize faculty who have made exemplary contributions to research and professional education that have helped CityU achieve local and global distinction. Prof Ron Chen is surely a very outstanding model to all of us. His significant achievements and contributions to the department and the University in all-round aspects earn him this great honor.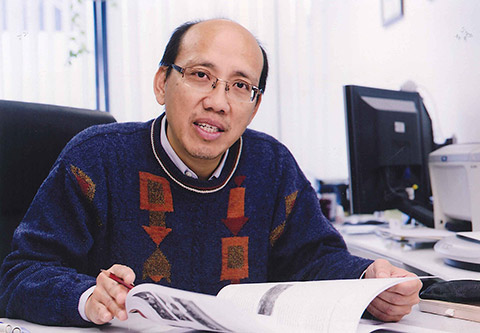 IEEE Fellow- Congratulations to Prof Tommy Chow
Congratulations to Prof Tommy Chow for being elected the Fellow of IEEE, with effect from 1 January 2019, for his outstanding contributions to computational intelligence techniques for control systems diagnosis.
With this achievement, our Department now boasts 15 IEEE Fellows. We have many internationally well-known scholars in our Department and it is expected that we will have more IEEE Fellows in the years to come.